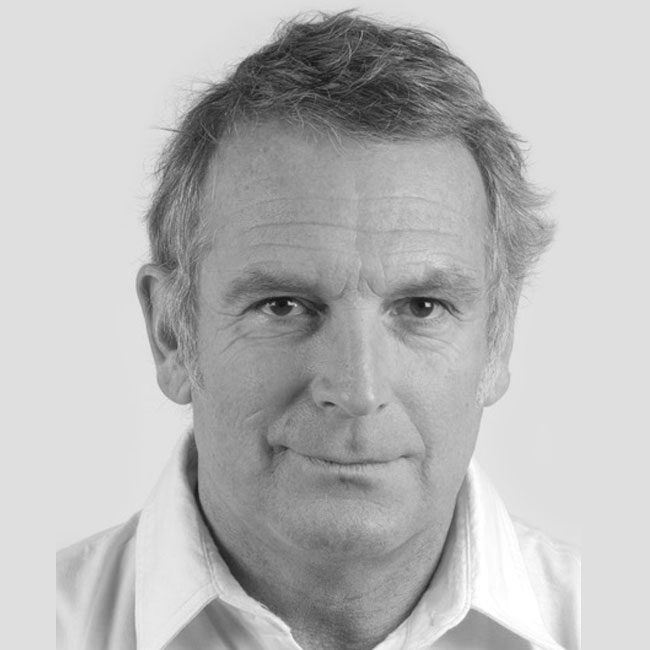 Dr. Eric Van Dooren attended the Katholieke University in Leuven, Belgium, where he received his degree in dentistry in 1982. After the graduation, he opened a private practice in Antwerp, Belgium, limited to periodontics, fixed prosthodontics, and implants.
Currently, Dr. Van Dooren is a Visiting Professor at University of Liege ( Belgium) and University of Marseille . He is an active member of the European Academy of Esthetic Dentistry. In addition, he is a member of the editorial staff of Teamwork (Germany) / PPAD (US) / Journal of Cosmetic Dentistry and a member of the Belgian Dental Society .
Dr. Van Dooren lectures nationally and internationally mainly on aesthetics, implants and aesthetic periodontal surgery.